Gang Name:El Cartel De Wiouws
Gang Leader:Tony Bishop
Co-Leader:Alexandru Bishop
Gang Color:00 00,
#FFA500

It is said that two twins boys were born at 9 January 1992 Exactly In the general hospital of Los Santos, They were a poor family as they were living in a trailer, Their Parents don't care about them as they pass all the whole time in the Court more than at home or let us say the trailer as they were divorced.
Their Mum was using her body to obtain the money as she was fighting with her last husband(their father), Naturally, Kids couldn't focus on the school education, They Couldn't even find a  hobbie
like all kids, Day after day, the family getting destroyed for parents's things.
Let us stop calling them Kids, They learned a lot from the street, They really were living in an old school Street, They Decided to don't think anymore about their parents and help themselves, They Stopped Studying at the age of fifteen years old, That's too early but this is their fate, They Passed with a lot of bad periods in their school but they forgot and start a new paper of their life, Even if they were always switching houses monthly, They Were excellent in English.
I don't think the new paper could be better and cleaned with that miserable life, They really were thinking on the same thing in every thing, if you take any person you want in this world and ask him what's your favorite color, Basically he'll say white or black but those boys love orange color more than their parents, this is really strange.
They were too famous in their street with their gang accent, Journalism was deciding to do an interview with them but normally they are gonna take a lot of risk, Journalism just was doing an interview with them just to know their life and how they live no more.
The Two Twins boys reloaded their guns and puts it on the back pocket, they were not scared from anything, The Interview got started, The Journalist Laminate them with the normally word "hello", Alexandru answered back "Hello" as he found it bored, he repeated it with new meta "HelloWiw", The Journalist burs-ted out laughing, he announced that in the magazines, From That Moment People started calling them Wiouws and Forgot their True names, They weren't sad for that because that was their Tags.
In 2008, 25 December, The weather is cold and the two twins boys weren't at the same place, Alexandru was sleeping in the trailer And Tony was In Red Country buying some drugs, he was stunned from the drugs, the big problem of all of that.that he used them there, Someone who was in that small path who Tony was supposed to pass from, He didn't leave Tony passing, he was pulling a baseball on his right hand as he attacked Tony with all his big force without any reason, Tony was really stunned with the that damage and with the drugs, he called his brother without any attention, The blood on Tony's face as he cannot see anything, Quickly Alexandru has stolen a vehicle from a rich-man outside their Street and came to take his brother to the hospital
Just three days later. Alexandru has called his brother to come to the cemetery to kill the person who just tried to killed Tony three days ago and His punishment was by their hands,They spoke with him about his name,what's he was doing there,seconds later..Tony put him in the grave as he took a knife from his brother and take the correct position with an oppression finisher.
Just a week and Tony back with his regular Health as they were about doing some allies with them, Alexandru And Tony went to Grove Street Family looking for allies for any assistance, looks like they exchange the dialogues, They were speaking about cop actions in Los Santos Because the only Obstructed element for them is the cops, they decided to exchange their drugs, guns, The Two Families ran good as nothing went wrong, The two families went to the ammunition to do some training around themselves, the two families were thinking about doing some training,one of Grove's member offer to rob the bank and delivery every thing in El Cartel De Wiouws's safe,The two twins boys followed Grove Street's Plane as they brought a stick from the trunk and destroyed the ammunition's door,They Quickly put the drugs boxes in the car trunk and went to the two twins HQ,They looked around them if there is any cop and They Delivered the boxes in their safe.
Just Three days and Tony Called The Leader of Grove Street Families to come to El Cartel De Wiouws Hood to roll some joint,The Female Leader of Grove just arrived,They rolled a joint in El Cartel De Wiows Hood as they spoke about cop activity in the City,Their Life were about taking the risk every action they do,They just wanted to be the aggressive Gang In the History of the World of Gangs.

Ranks(R0-R9)
Newbie r1
Enforcer r2
Outsider r3
Loyal-Member r4
Elite-Member r5
Commander r6
Boss r7
Co-Founder r8
Founder r9
Divisions(5)
Street King d1
Sniper d2
Gangster d3
Explorer  d4
HR d5
Skins(

223/233/240/247/248/250/254/295
Members(roasters)
Tony Bishop(r9)
Alexandru Bishop(r8)
Braum Jhin(r6)
Zizo Bishop(r4)

Vehicles(12)
3x Sultan
2x Maverick
2x FBI Runcher
2x GreenWood
2x NRG-500
1x FBI Truck(without any rule-break)
Color ID
14(turf color)
HQ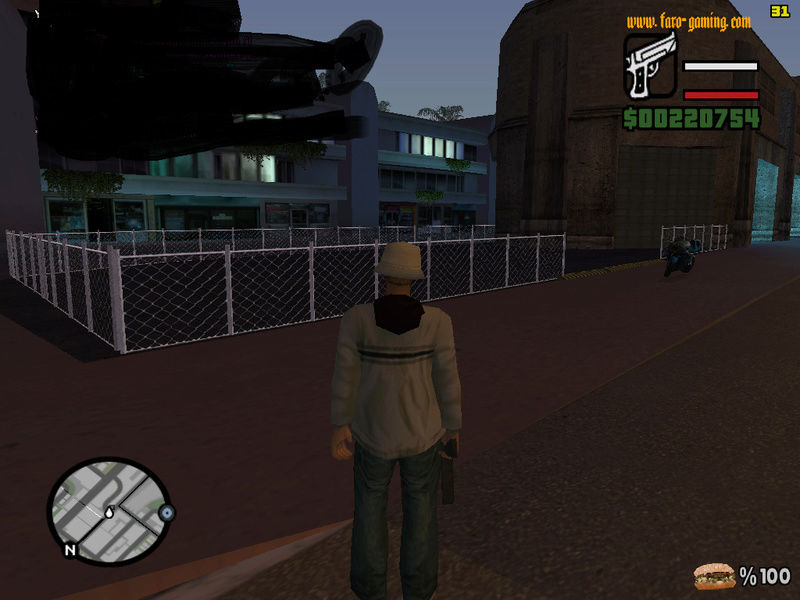 [/url]

RolePlay