First Name
Samantha
Middle Name
None
Last Name
Stewart
Date of Birth
28.3.1993
Current/past Employment
I was working on ammunation store
Address
Homeless
Phone Number
-9799
Biography: (( Must be 300 Words Minimum ))
I was born in Los Santos and grew up in poor family in gang
neighborhood I was suffering from gangbangers so much. they always hit me up and was disturbing my family till I grew up. I was 10 years old then I had a fight with a gangbanger, and he shot my dad infront of me. since that day I swore that I'm gonna defend my country from gangbangers and crime families. I always tried to avoid gangs. or if I saw a crime I always tried to help to the injured and called the police and medics. Since he got murdered I'm trying to make the world better place. And I hope you will let me be part of the los santos police department.
Why do you think we should accept you out of all of the applicants?
Because I have motivation to be a cop, to stop the crime in the city, I never been in prison or made any crime. And I think I can be very useful to the police.
Have you ever been arrested or involved with a criminal organization? ((Yes or No))
No. I never committed a crime or involved in a criminal organization.
Provide a picture of yourself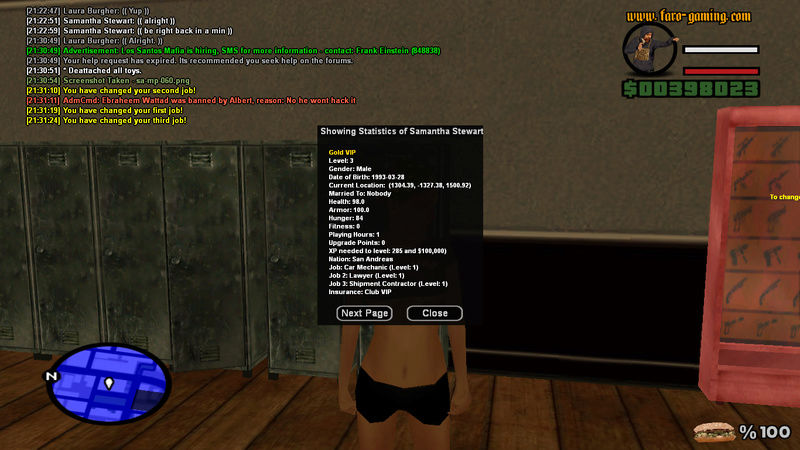 Social Security Information: ((An image of /stats))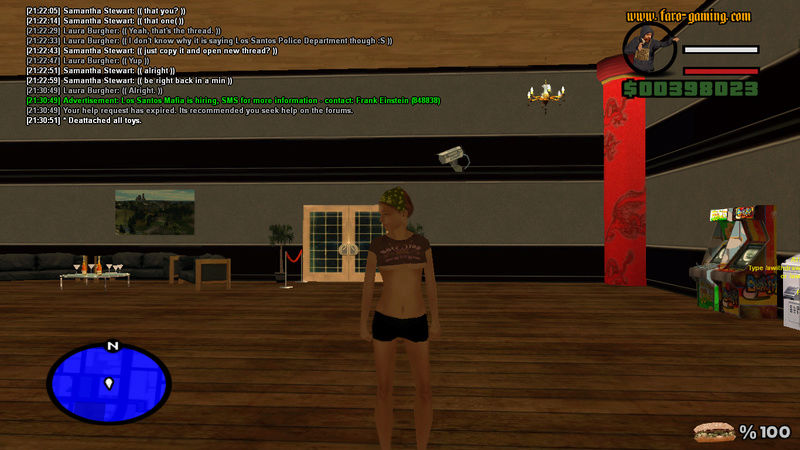 OOC Information
Age
17
Country
Israel
Timezone
UTC+02:00
How long have you been playing on this server?
A week.
Do you have teamspeak with a working microphone?
I have teamspeak without microphone
Warnings and/or Bans
Nope.
Law Enforcement Experience: ((Do you have any experience in real life or from another game regarding law enforcement? If yes, what is it?))
I was a cop in many other servers including NGG/LSRP and such..
Is this your main account? (( Yes or No))
Yes indeed.
Previous names/main name:
None.